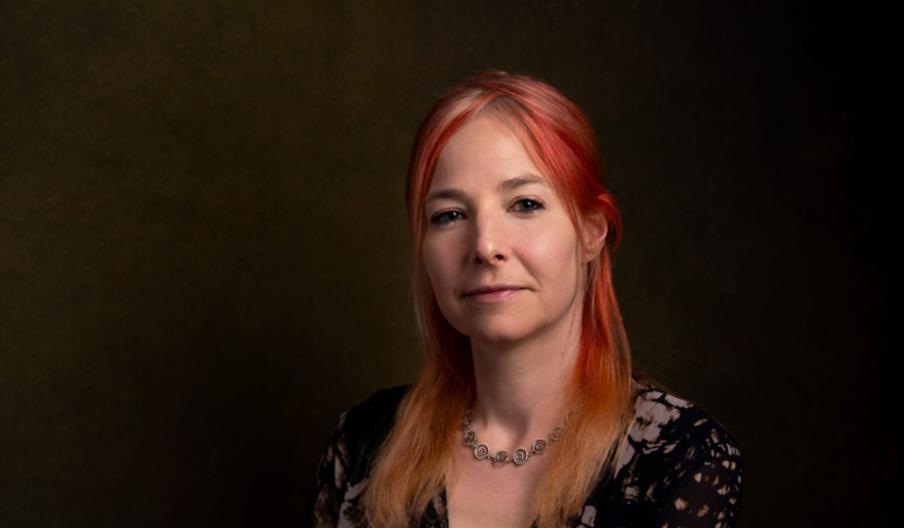 About
hat can a grave tell us about a person? Did the Neanderthals bury their dead? Why was a man from the Alps buried in Wiltshire, four thousand years ago? How is genetics revolutionising what we know about the deep past? And what does all this mean for us, today?

These are just some of the questions Alice will be exploring as she takes us on a tour of her pick of the most fascinating burials in Britain, with behind-the-scenes insights from digs and filming - and a chance to buy a signed copy of her new book, Ancestors.
Guide Prices
See website for details.
Map & Directions
Road Directions
By car - Approach by the A316. The nearest public car park is at Old Deer Park - free after 6.30pm.
Train/tube - Richmond
Buses - 65, 190, 371, 391, 419, 490, 493, 33, 337, 371, 493, 969, N10, H22, H37, R68, R70, N22.