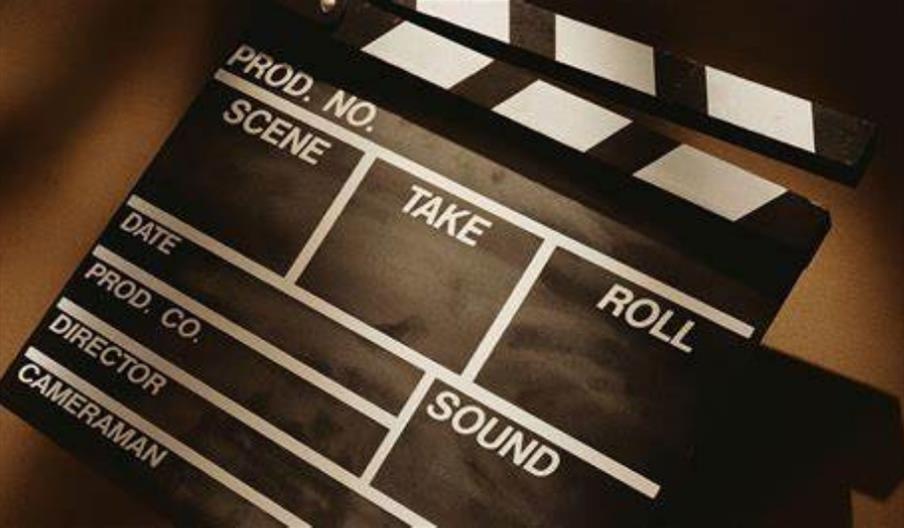 About
There are lots of international film festivals; there's lots of London film festivals. There's even another film festival in Barnes. So why do we need another?

Most film festivals, particularly the large ones, are focused on established filmmakers with established funding. But these filmmakers represent just a small portion of the talented and visionary people all around the world who are making films on small, self-funded or even non-existent budgets and would love an opportunity to for people to see their work.

Our reason for being is to provide a showcase for these emerging filmmakers. We want to find and highlight the work of those early in their careers as filmmakers – and for those trying to break into it. Students, part-time filmmakers, those with second jobs, those who simply dream about it and the hobbyists. We are a festival for the many, not the few.
Guide Prices
See website for details
Map & Directions