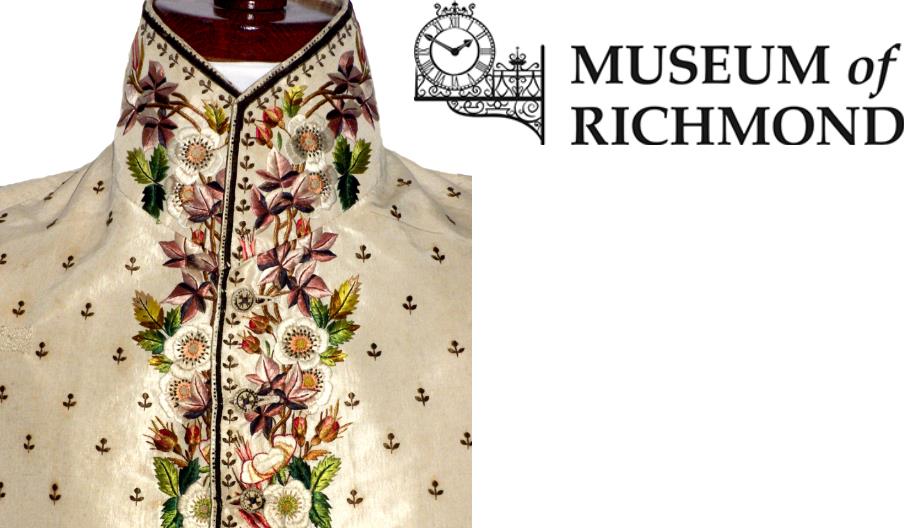 About
Do you want to try a new craft, but you are not sure where to start? Do online videos lack the personal touch for you? Then join the team at the Museum of Richmond and Works of Love for some hands-on crafting workshops for adults at the museum.
Each month we will be exploring the story behind a beautifully crafted object in the museum's collection, then the friendly and experienced Works of Love team will show you how to start your own projects. You will even be given a goody bag of materials to help you continue crafting at home, as well as tea, coffee and snacks during a chance to chat with like minded crafters.
These workshops are 'pay what you can' to help us keep them open to as many people as possible. Wednesday 15 June and Saturday 18 June: be inspired by a quilted skirt from the Museum's collection and have a go at making a small quilted mat.
Map & Directions