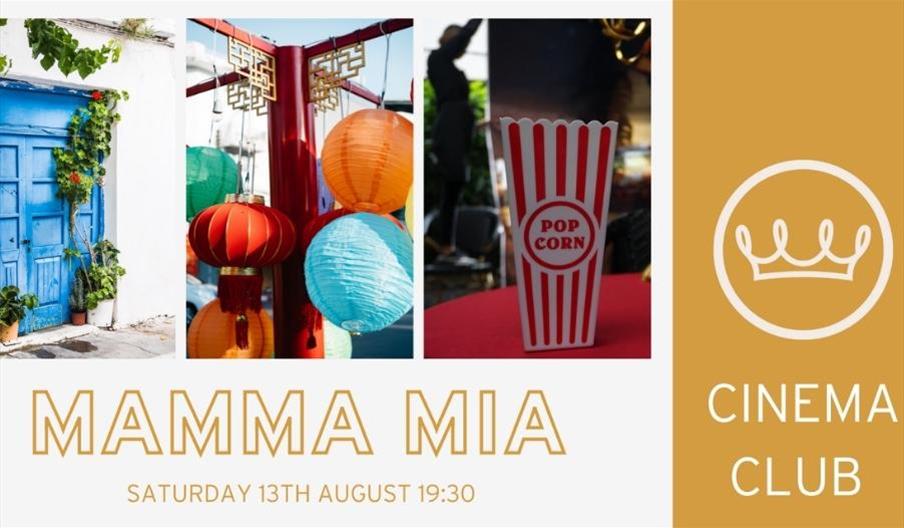 About
Cinema Club is back, this time we are showing the summer classic Mamma Mia, accompanied by the talented dancers from local K Studios.
Join us for this immersive cinema experience, where our beautiful garden is transformed into a Greek paradise. Make it a night with friends and enjoy authentic Greek Kyros (veggie options available) and indulge in our vast cocktail and drinks menu.
Book your table via booking@therichmondclub.uk
About The Richmond Club…
The Richmond Club is Richmond's first private members' club. Situated on Kew Road, The Richmond Club offers an escape from the stresses of your day-to-day lives. Whether you're meeting friends, entertaining colleagues or business partners, or looking for somewhere to reinvigorate your creativity working from home, The Richmond Club provides a relaxing space to enjoy the best in food and drink, and outstanding service.
Membership can be easily applied for online and day passes can be purchased from the Club directly.
Map & Directions