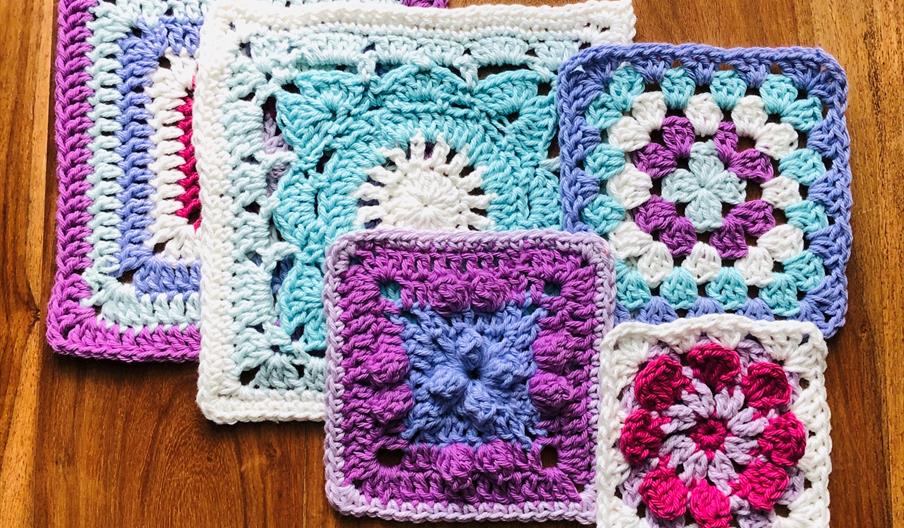 About
Come along to our fun evening workshop and be introduced to the wonderful world of the crocheted granny square!
This workshop is ideal as a refresher for people who have attended our Try Crochet! class or those with rusty skills, who want to gain more confidence in their technique.
As well as a revision of the basic stitches, we'll teach you how to read some simple patterns and guide you as you make your first squares.
Granny squares are perfect for making blankets, scarves, bags and so many more beautiful items. We'll provide the yarn, patterns and know-how, you just need to bring a 4mm crochet hook!
If you're keen for some more tuition and support, but would rather work on a different project, why not bring that along instead? Likewise, if you've seen a particular yarn you'd like to use for your granny squares please feel free to bring it with you.
We'll also give you wine, juice or hot drinks to help your crafting along!
Map & Directions