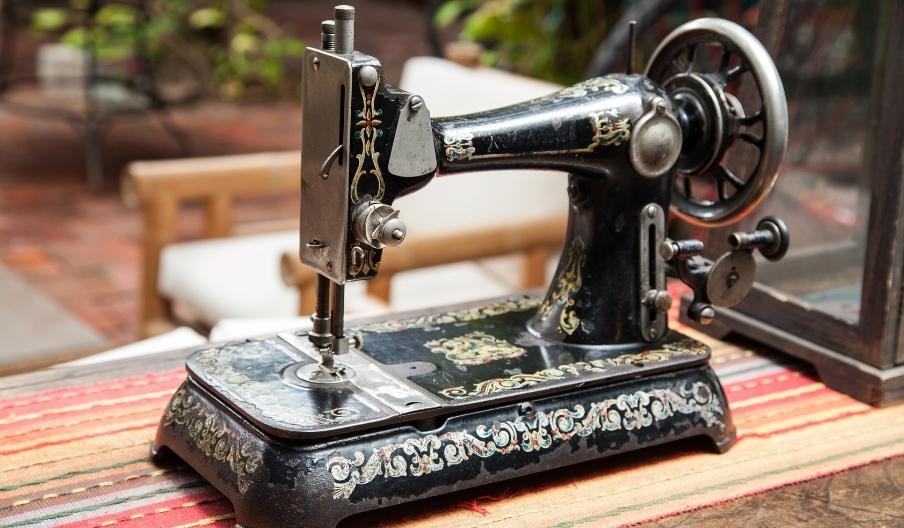 About
This sewing workshop is perfect for anyone wanting to revise the basics of how to use a sewing machine and at the same time learn some new skills and techniques.
During the class, experienced tutor Cornelia Costeanu will show you step by step how to create a useful storage bag to keep all the attachments and tools for your machine in. As well as French seams and buttonholes, you'll also learn how to applique designs onto your bag and even how to make a cord.
By deliberately keeping class numbers to a maximum of 8, there'll be plenty of time for one-to-one tuition.
All materials and use of sewing machines are included, though we do recommend that you bring your own machine if you have one, to help you to familiarise yourself with it better and ensure that you can carry on sewing at home with ease.
We also provide lots of tea, coffee and home made cake.
Cornelia Costeanu is a very experienced and well-known local instructor, having been teaching sewing to both adults and children for over 10 years.
Map & Directions