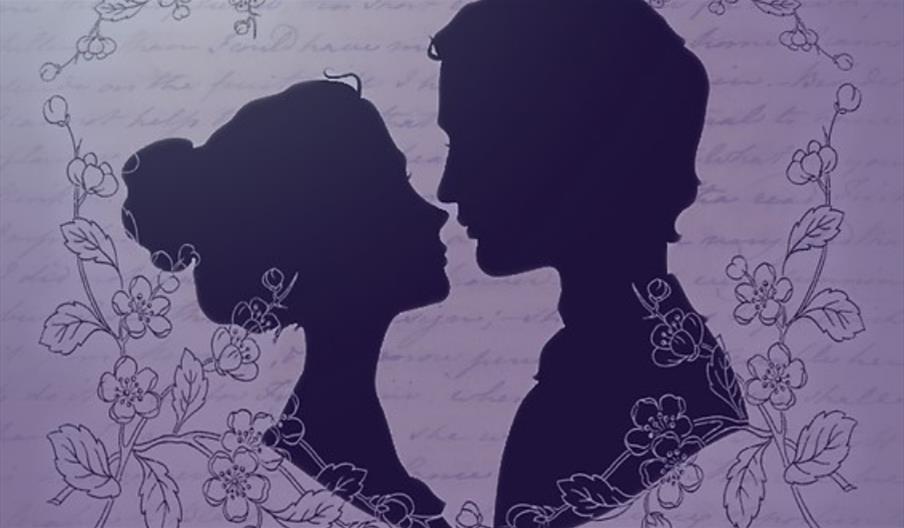 About
Bring along your rugs, your chairs, your picnic baskets - luxuriate in the gentle warmth of a Summer evening and re-acquaint yourself with Mr and Mrs Bennet and their five daughters (all to be married off advantageously it is hoped). Find out if high-spirited, independent Elizabeth Bennet and haughty, reserved Fitzwilliam Darcy can eventually overcome their initial mutual dislike of each other. Savour the romance, the comedy, the drama. You know the outcome of course - but allow yourself to be transported back to Regency times in Janet Munsil's elegant re-telling of this essentially English novel. All against the backdrop of the sparkling marble Greek sea-nymphs in this leafy natural auditorium - what could be nicer? After all, it is a truth universally acknowledged….
Guide Prices
See website for details
Map & Directions
Road Directions
TrainsSouth West Trains from London Waterloo / Clapham Junction run to Richmond, St Margarets and Twickenham Stations.TubeThe District underground runs to Richmond and the Piccadilly line runs to Hounslow.BusesBuses from Richmond Station that stop on Richmond Road, close to York House, are H22, R68, R70, 490 and 33. From Hounslow the 281 and H22 stop in King Street.From Kingston the 281 stops in King Street.CarThere are several public pay & display car parks in the area, shown on the map aboveSome car parks operate maximum stay restrictions, please see www.richmond.gov.uk/parking for further details Accessible by Public Transport: Twickenham station is 0 miles away.