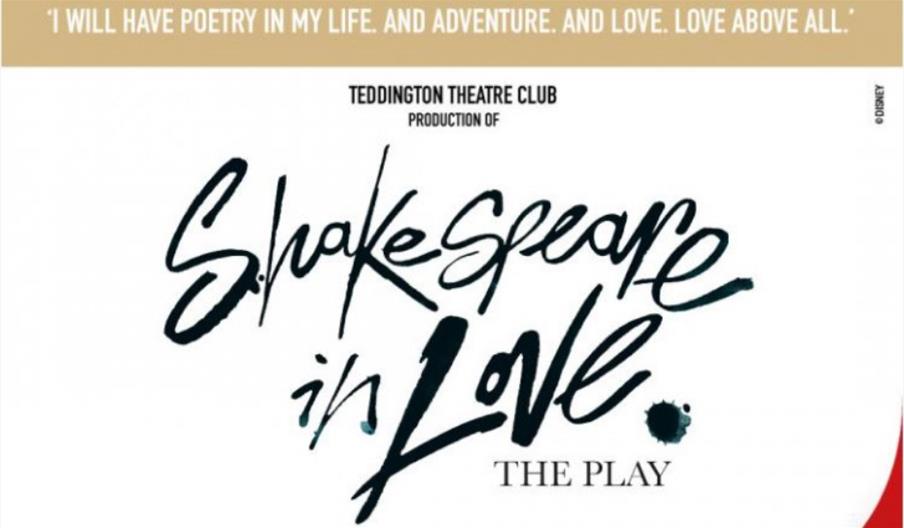 About
Theatre is flourishing again after closure from the plague, and a young playwright, William Shakespeare has shown great promise. Just
one problem - he's got writer's block. Cue a muse: Viola De Lesseps, who he promptly falls in love with and inspires him to write one of the greatest romances of all time.

Shakespeare In Love is based on the Oscar winning film which many will remember from the late 1990's.
Guide Prices
£12 members, £15 non members
Map & Directions