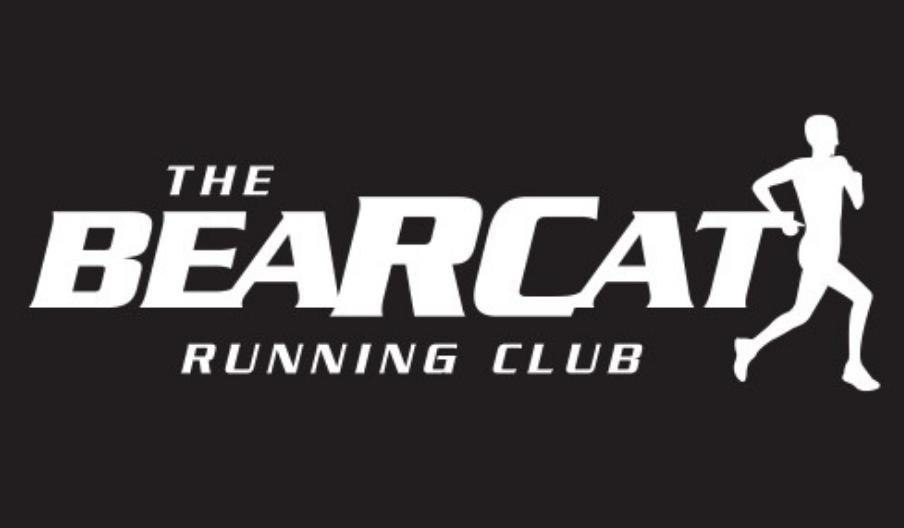 About
Founded in 2012 by Caitlin Limmer The Bearcat Running Club meets inside the Turks Head Pub at 8.30am and is under the umbrella of Run England.

The ethos of the club is "the people come first, the running comes a very close second". It is a hugely supportive group of on average 70-90 runners who meet up and run in 7 different ability groups every Sunday with a UKA Leader in Running Fitness in each group.

The club is not only passionate about running but they also get involved in the community raising large amounts of money for charity. It is a non competitive club, but this does not mean that the runner do not achieve great things, this year we had 80 runners completing the Great South 10 mile run, 30 of our runners will be doing Brighton Marathon this year, and we have our own sell out race every year - The Turks Head 10k Fun Run - which has 850 entrants and is a one day party from the start line to the finish with a wonderful band and BBQ in the pub after.
Guide Prices
See website for details
Map & Directions