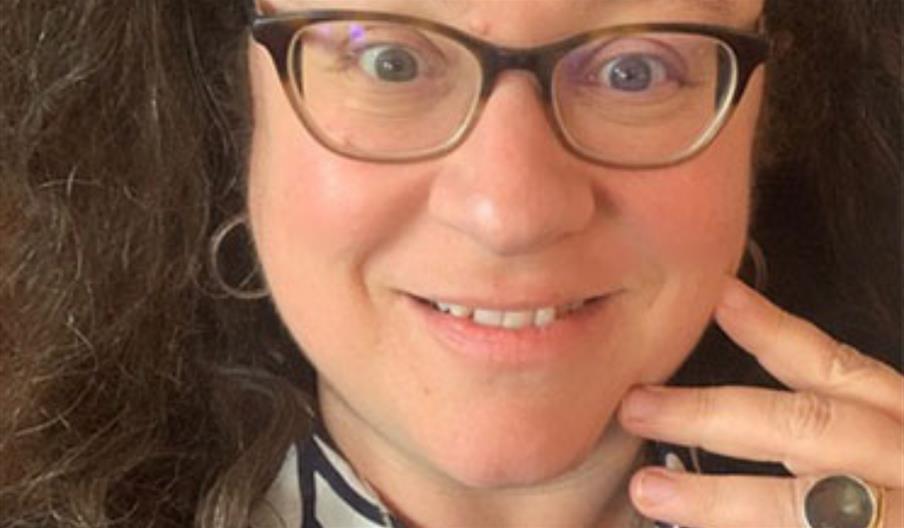 About
'BEWARE OF THE COUPLE AT THE TABLE NEAREST TO YOURS.'

Imagine receiving this note while you're on your honeymoon at an exclusive couples-only resort. Imagine sitting down to dinner that evening, with five other couples at tables nearby — and none of those tables is any nearer or further away than any of the others. Imagine that, once you're dead, all the evidence indicates that none of the other people there that night could possibly have committed the murder. It looks likely that your killer will get away with it…

If you'd hate to have all of this happen to you, then it's a terrible idea to do what Jane Brinkwood did.
Guide Prices
See website for details
Map & Directions