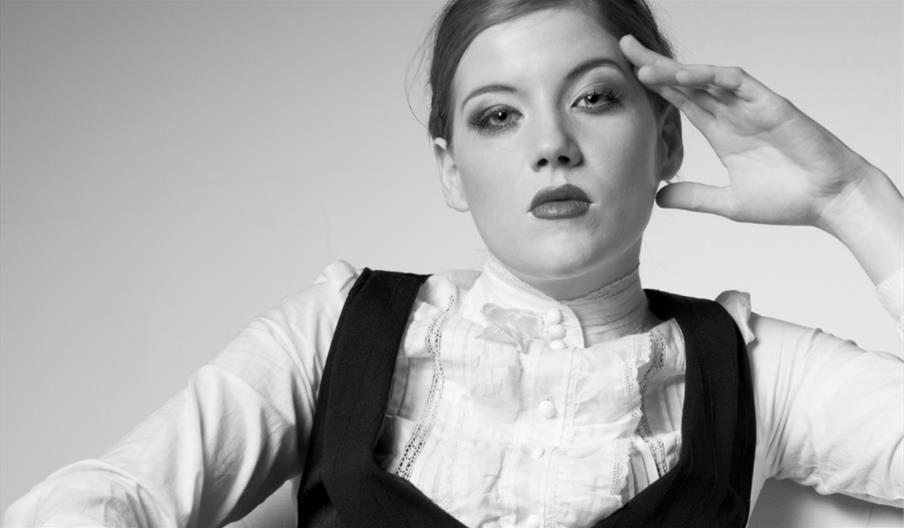 About
When a man thinks he can cynically take a rich woman's money and then run off with an even more lucrative potential fiancée, he'd best not tell the fiancée by mistake. Le Chevalier, a woman disguised as the son of an aristocrat, embarks on a plan that will expose the dark heart of this male power-play.
Guide Prices
See website for details
Map & Directions
Road Directions
The Orange Tree Theatre is situated in the heart of Richmond just two minutes from Richmond Station.
As you leave the Station cross the road and turn right, the Theatre is 50 meters down the road. You will see the Theatre's orange and white rehearsal rooms ahead and also the Orange Tree pub on your left hand side.
Tube: District Line to Richmond Station.
Train: South West Trains and Silverlink to Richmond Station.
For further information visit www.tfl.gov.uk
Bus: 65, 90, 190, 290, 391, R68, R70, H22, 371, R61 and N9 (night bus) all stop at Richmond Station. 33, 337, 415, R69 also stop in central Richmond.