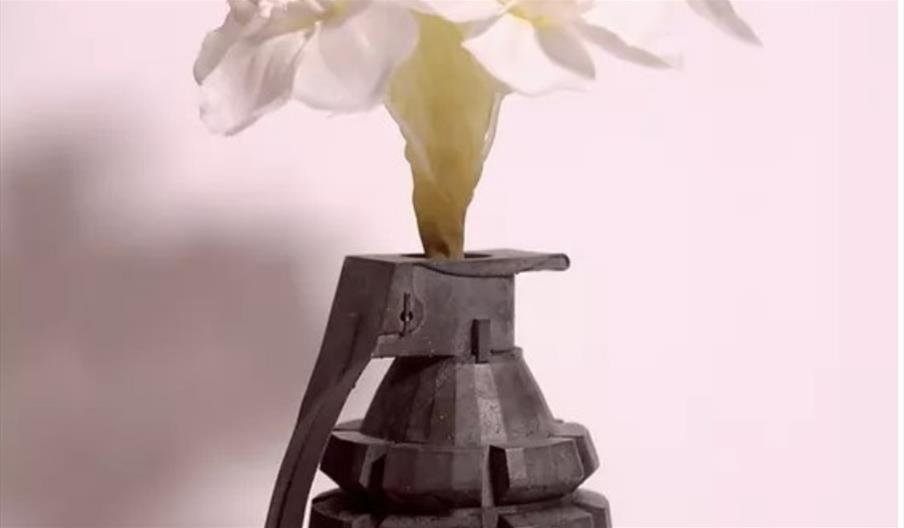 About
In this multi-award-winning comedy, first produced in 2006, two couples meet to decide what should be done about the fact that their children have been fighting. One thing is certain – nothing like this must ever happen again!
The play is set in the home of Véronique and Michel Vallon; their son has been injured by another child, the son of Annette and Alain Reille. After the incident the two sets of parents have met to decide what should be done to ensure that nothing similar ever happens again.
Guide Prices
See website for more details.
Map & Directions
Road Directions
Buses 290, 110. 281. R68, 267, 281, H22, 33, 490, R70 The nearest railway station is Twickenham.