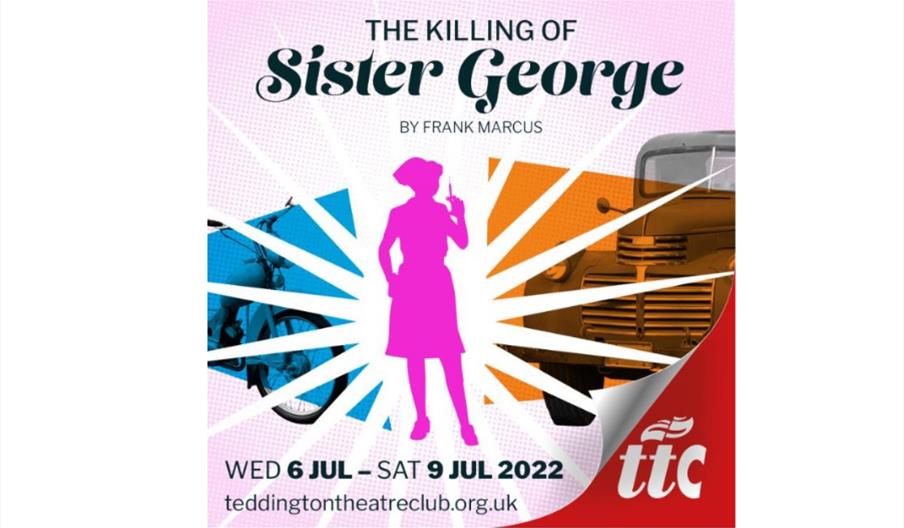 About
By Frank Marcus
Foul-mouthed. Foul-tempered. But does she deserve to die?
June and Alice live a double life as 'respectable' lady companions soaking up the cultural delights on offer in central London, living as they do less than a mile from the West End and theatreland, taking their particular shared pleasure in the ballet. Perched in their top floor flat, they are also perfectly placed to enjoy the demi-monde lifestyle of discreet gay pubs and clubs.
Map & Directions
Road Directions
There are public car parks opposite the theatre in Taylor Close and behind Sainsbury's.
Public Transport Directions
Bus Take routes 285, R68 or R70 and alight at Parkside bus stop.
Train To Fulwell station, then a 15 minute walk to the theatre.