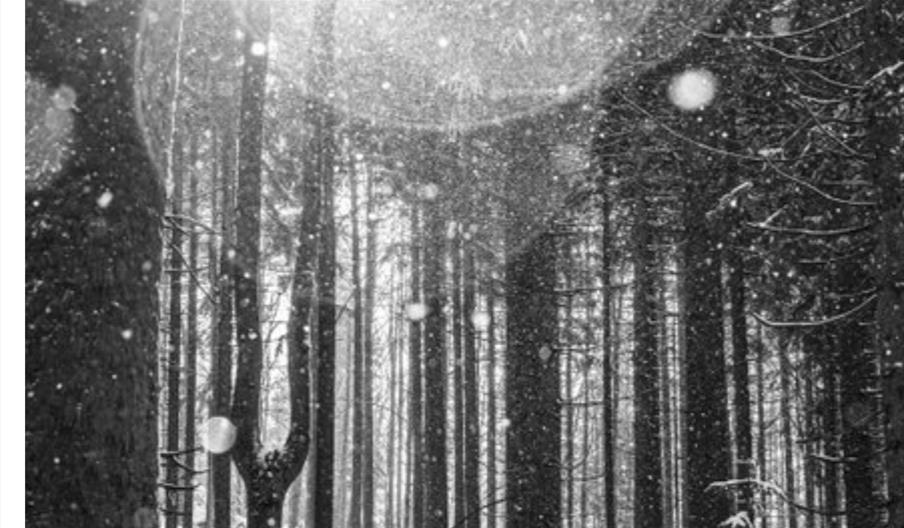 About
Guten Tag meine Herren und Frauen von Freiburg, von Deutschland. We have travelled here from London, England. You may have heard of it.

On the morning of 17 April 1936, a group of 27 schoolboys, led by their teacher and newly arrived in Nazi Germany, set out on the first of a seven-day walking tour of the Black Forest.

By 8pm that evening, local villagers were searching for them in a blizzard.

You did say you wanted to take the scenic route.
Guide Prices
Ticket prices start at: £15, £25, £32
Previews (25, 26, 27 April): £15, £25
Prices increase based on demand. Book early to secure your seats at the best prices.
Map & Directions