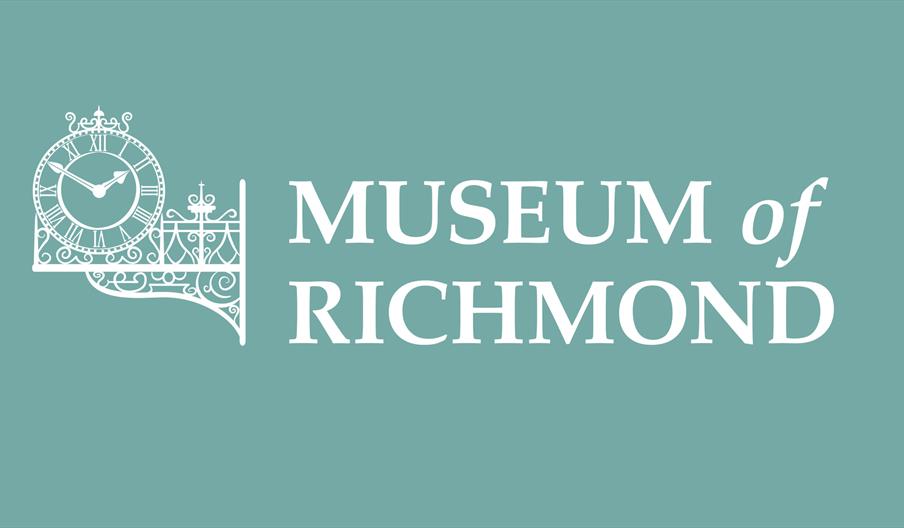 About
Join our Museum Curator and The Poppy Factory's Senior Partnerships Manager to discover 100 years of Poppy Factory history.
Founded in the aftermath of the First World War as a means to employ disabled ex-servicemen, The Poppy Factory continues today to produce poppies and support the Armed Forces community from its home on Petersham Road.
This talk accompanies a free exhibition at the Museum: 'Richmond Remembers: 100 Years of The Poppy Factory' (27th September 2022 - Spring 2023)
An exciting new programme of online talks, exploring local history, our exhibitions and collections.
Only £5 per person
Talks start at 7:30pm and will last around 45minutes, with 15 minutes for questions at the end of the talk.
Access requirements
As this talk is on Zoom close captions will be available
Map & Directions