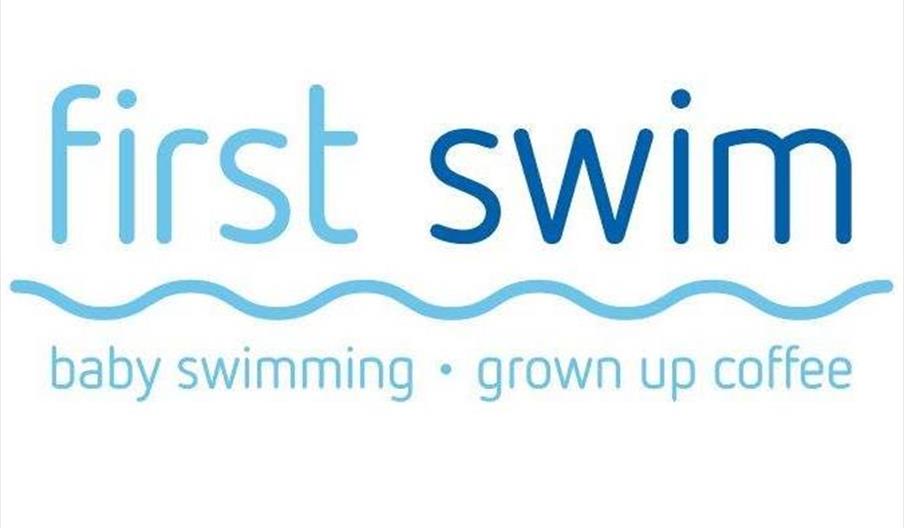 About
First Swim is a family business and we proudly opened our first swimming centre in the heart of Twickenham in 2018, followed by our second in central Chiswick, in late 2020. We run lessons in our warm, clean pools for babies from 6 weeks to children up to 7 years old.
We understand about being parents with young children and as such, we have a helpful and flexible approach to our customers. We aim to make your experience with us as easy as possible. We have brilliant teachers who are at the heart of what we do and who simply love to teach your babies and children. Our friendly front of house teams are always there to look after you as well, from your arrival right through to helping you have a post-swim relax in our cosy coffee shops.
Swimming is such a vital skill for children to have and we pride ourselves on having the best classes delivered in an environment that is considerate and easy – making it an enjoyable experience for both child and parent.
Map & Directions