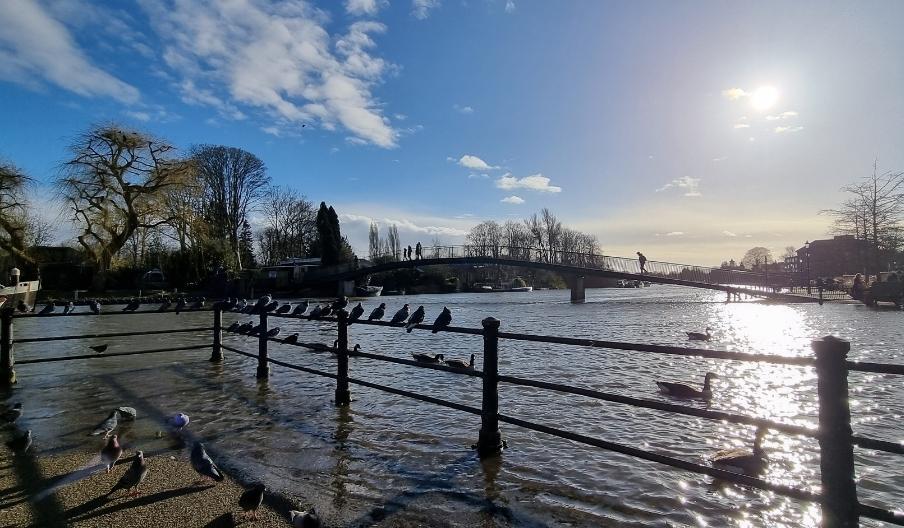 About
With a proud history dating from Neolithic times, Twickenham is the internationally recognised home of English Rugby Union.
Map & Directions
Road Directions
Excellent transport links into Central London and Heathrow.
Rail: South West Trains (fast and slow trains from London Waterloo to Reading and Windsor & Eton Riverside; circular routes from Waterloo via Kew Bridge and Wimbledon)
Buses: Buses serving the area: 33, 110, 267, 281, 290, 490, H22, R68, R70, night bus N22
The nearest railway station is Twickenham, which is 0 miles away.