Outdoor Activities in Richmond upon Thames
---
There just aren't enough hours in the day to participate in all the outdoor activities Richmond upon Thames has to offer.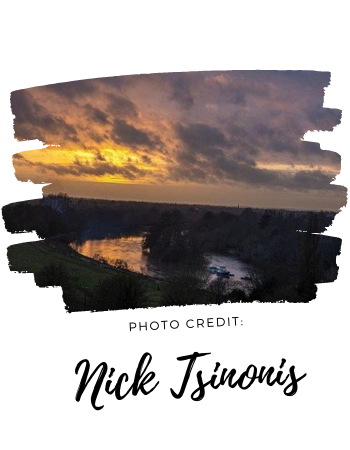 World-renowned Royal Parks, stunning stretches of riverside and extravagantly planted public parks and gardens combine together to make Richmond upon Thames the greenest and most beautiful borough in London. The borough is also the home of the world renowned Twickenham Rugby Stadium - home of England Rugby.
Richmond upon Thames is also the only London Borough to span both banks of the River Thames. Start your journey by walking along part of the 21 miles of riverbank, and when you're ready for a rest explore more by boat or ferry. Hammerton's Ferry is a pedestrian and cycle ferry service across the River Thames and links the river's northern bank near Marble Hill House in Twickenham with its southern bank near Ham House and Garden in Ham. It's one of only four remaining ferry routes in London not to be replaced by a bridge or tunnel.
The borough boasts over 130 parks, commons and woodlands and there are many walks and cycling routes in and around Richmond upon Thames for visitors to discover.
Come and explore our beautiful borough full of attractions and entertainment. We can't wait to welcome you and show you all the great places we have to offer.