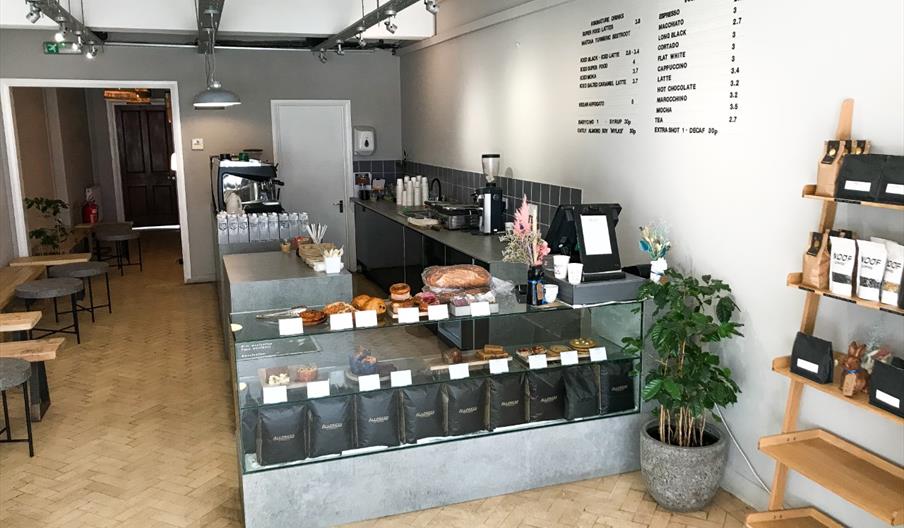 About
---
Woof Coffee is committed to providing the best coffee experience in London by offering out-of-this-world delicacies such as specialty coffee, premium loose leaf teas, single estate chocolate and the tastiest dishes.
They select our coffee beans from the finest roasters in the world who trade directly with farmers in the tropics.
A leading UK Master Tea Blender blends thier premium teas and their chocolate can be traced to the farm where the cocoa is grown. The water is also filtered to an optimum balance of minerals in order to maximise the quality of the brews and the milk, fruit and vegetables are sourced from English producers that farm organically.
To sit alongside your coffee we they have handmade artisan cakes and breads.
At Woof Coffee, freshness of product is of paramount importance and they strive to deliver the finest experience to every customer.
Map & Directions