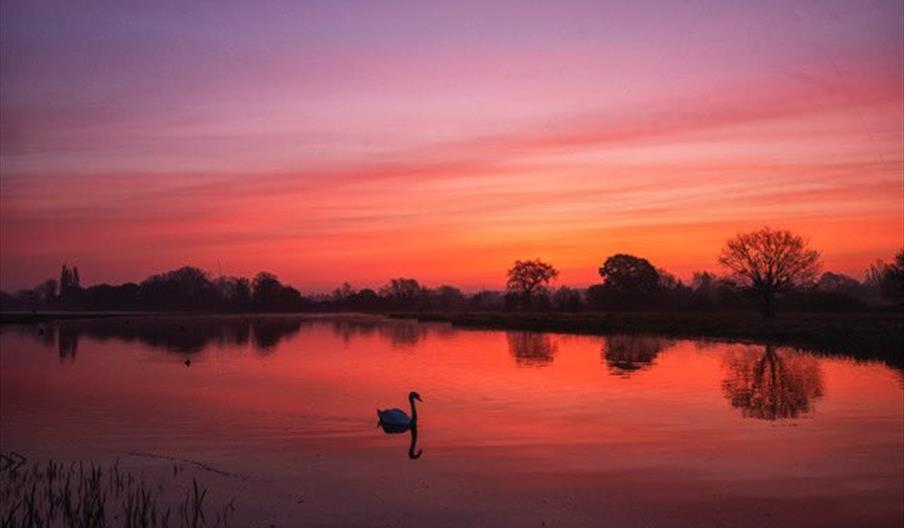 About
This parkland comprises an open expanse of swaying grassland scattered with large oak trees. It covers an area of 750 acres and has remained uncommonly unspoilt since its opening in 1894. Deer, descended from Henry VIII's original herd, roam the park freely.
Visitors enjoy gentle afternoon strolls and often tuck into picnics under the sheltering canopies of the trees. At the end of the canal, the Golden Jubilee Fountain powers 30 metre jets of water into the air and in April 2004 a conservation project restored the historic Long Water Avenue of 544 lime trees to its former Baroque glory.
The park is walled, has no facilities and only two entrances, one from the palace itself and one at Hampton Wick. Despite it being a public open space, it is perfect for escaping London's furore and madding crowds.
Facilities
Accessibility
Children
Property Facilities
Map & Directions
Road Directions
Nearest rail stations are: Hampton Court, Hampton Wick and Teddington.
Bus: 111, 216, 411, 451, 461, 513, X26, R68, R70, 285 and 267 (summer Sundays only).
For further information visit www.tfl.gov.uk