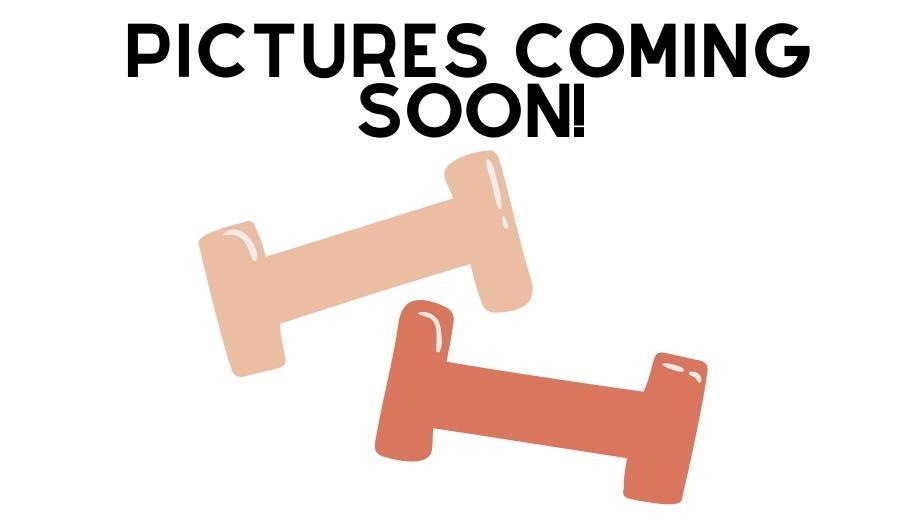 About
Facilities available:
Astro pitch
Fitness Suite Gymnasium
5-a-side Football Pitch
Netball Courts (indoor)
Sports Hall
Tennis Courts (floodlit)
Volleyball Court (indoor)
Futsal Pitch (indoor)

Sports activities available:
Badminton
Basketball
Boxercise
Children's parties
Cricket
Circuits
Cheerleading
Karate
Pilates
Hockey
Martial Arts (Judo)
Netball
Trampolining
Volleyball

Activities for adults include:
Boxercise - A form of aerobic exercise which incorporates many aspects of boxing without actually hitting people - "boxercisers" generally find themselves punching air, punchbags or pads held by exercise partners.
Pilates - The primary focus of this class is awareness of the spine, proper breathing, core strength and flexibility. Beginners and Intermediate classes available.
Circuits - A great way to improve your overall fitness whilst also enjoying your work out. Circuit training is generally based on cardiovascular and muscular endurance fitness. It consists of a variety of stations which entail a body workout and can be adapted for individual needs.
Yoga - Covering Pranayam (breathing) work to control and maintain the energy flow in the body, Asanas (postures) to either aid flexibility, gain strength, release tension or change your mood. Classes will be flowing and will allow participants to get in touch with their bodies.
Zumba - Non-stop high energy activity that has taken the fitness world by storm. Zumba fuses hypnotic Latin rythms with easy-to-follow moves that create a one-of-a-kind fitness programme that will have you moving (and smiling) like never before.
Body Flex - A yoga, tai chi, pilates workout that is designed to improve strength and flexibility using a programme of carefully structured stretches, moves and poses to music.

Activities for juniors include:
Trampolining
Karate
Urban dance
Basketball
Guide Prices
Prices vary per activity. Casual hire of facilities available.
Check website for full details.
Facilities
Children
Meeting, Conference & Wedding Facilities
Grounds for outdoor activities
Leisure facilities onsite
Parking
Map & Directions
Road Directions
By bus: R70, 111
By train: Hampton Station (15 minutes walk)
By car: Free parking on site
The nearest railway station is Hampton, which is 0 miles away.