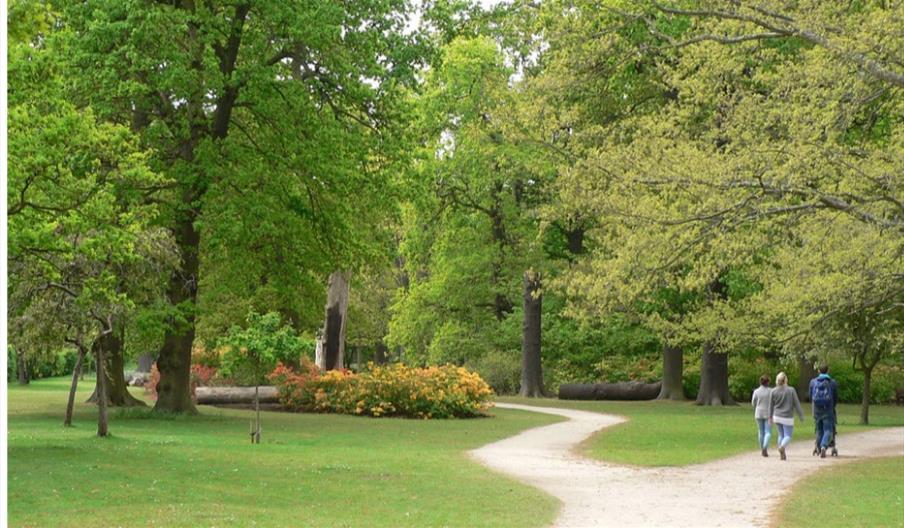 About
A number of flat walking routes available in the park on this walk. A mix of solid and earth paths.
Level: Beginner to intermediate.
A slower and faster group is available on this walk which usually has 4 leaders.
Map & Directions
Public Transport Directions
Nearest rail stations are: Hampton Court, Hampton Wick and Teddington.
Bus: 111, 216, 411, X26, R68, R70, 285 and 267 (summer Sundays only).
For further information visit www.tfl.gov.uk