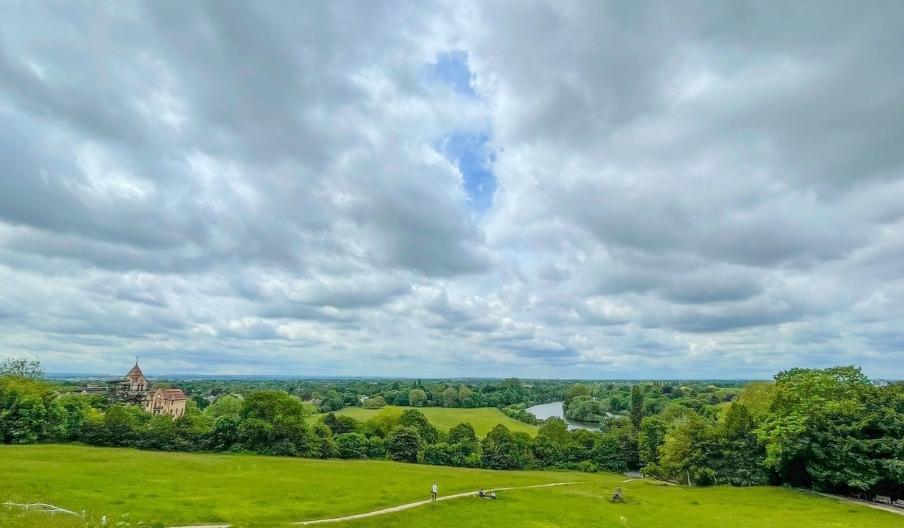 About
This protected view of the River Thames from the Terrace on Richmond Hill has been made famous by poets and artists such as JW Turner and William Wordsworth.

The view from the Terrace sweeps down onto the Terrace Gardens and Field towards the River Thames overlooking the Twickenham side of the borough and Orleans House Gallery.

It is a popular view favoured by Film and TV productions. Feature film 'The Hours' starring Nicole Kidman used the view as a backdrop.

THE HOURS
Starring Nicole Kidman, Meryl Streep and Julianne Moore The Hours tells the story of how the novel 'Mrs Dalloway' written by Virginia Woolf, affects three generations of women. Directed by Stephen Daldry. Scenes were filmed on The Terrace on Richmond Hill. See link http://www.imdb.com/media/rm3156511744/tt0274558?ref_=ttmd_md_nxt

Historic Site

The view of the Thames from the top of Richmond Hill, protected by an Act of Parliament since 1902, has been a source of inspiration for artists and poets throughout the years.
Map & Directions